jueves, 28 de julio de 2011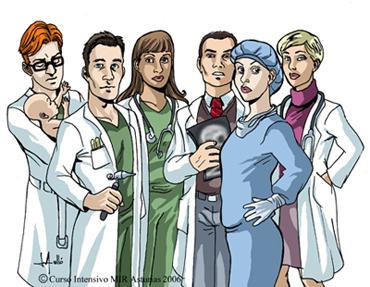 Doctor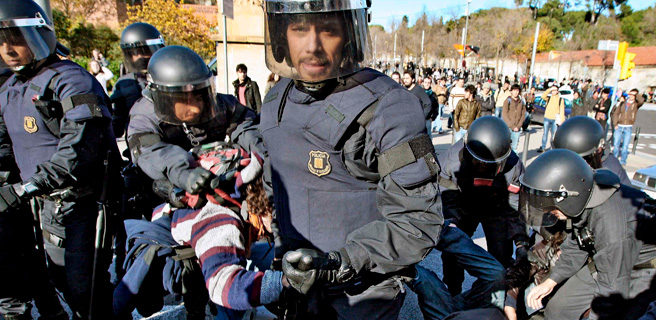 Police
engineer
Teacher
Driver
secretary
Seller
Where are you from?
I'm from Puerto Rico.
working in his new album.
How much does this pants?
This blue pants cost $ 50.
What is
the dress
and a pair of
heels
?
The dress
and a pair of
heels
is $
436.
shirt
shoes
viernes, 1 de julio de 2011
I Linoska ALvarez, I have 17 years.
get up at 6:30 in the morning, i brush my theeth, I take a bath, and get dressed. At 7:20 Am I go to pharmacy school unitil 12 at noom, then at 1 Pm I go to college until 6 Pm.
I arrive home at 7 Pm to make dinner,study, do homework, bath, brush my teeth and get ready to sleen.
I